Necklow Sleep Pillow
Looking for the perfect pillow? Featuring 8 million micro airballs that adapt to your sleeping position.

Whether you're a side, back, or stomach sleeper, the Necklow Sleep Pillow adapts to you.

No need to fluff or fix throughout the night. Deeper sleep means reduced snoring and higher-quality rest.
Necklow Silk Pillowcase
Super soft pillowcase that molds and protects your new Necklow pillow.

It comes in a variety of colors, so you can switch things up depending on your mood. Whether you want to add a pop of color to your space or simply want an extra level of comfort for your sleep, the Necklow Pillowcase is a must-have addition to your bedding collection.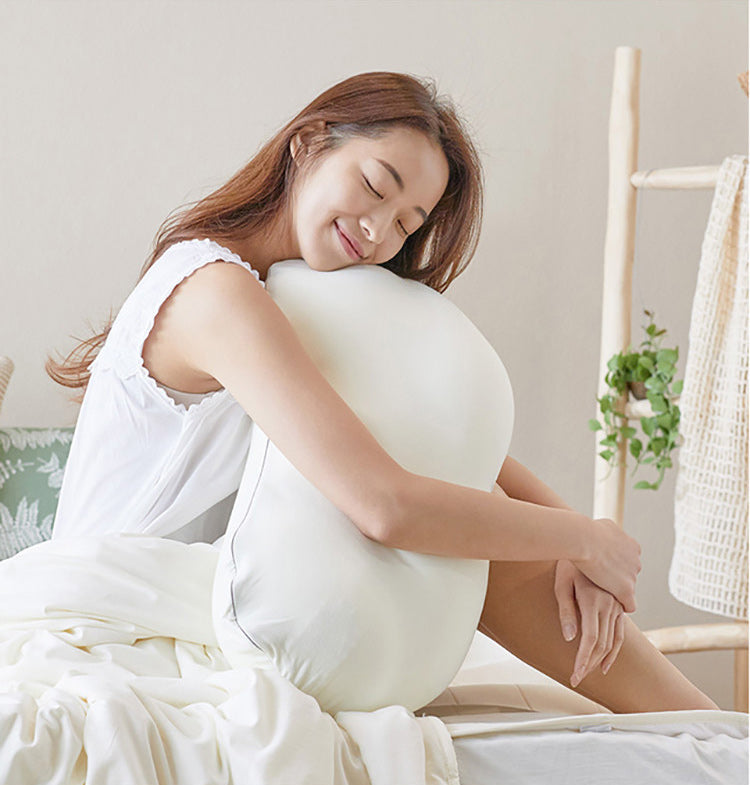 Join the Necklow Community
See What Our Customers Are Saying about Us